Pharmacy Locator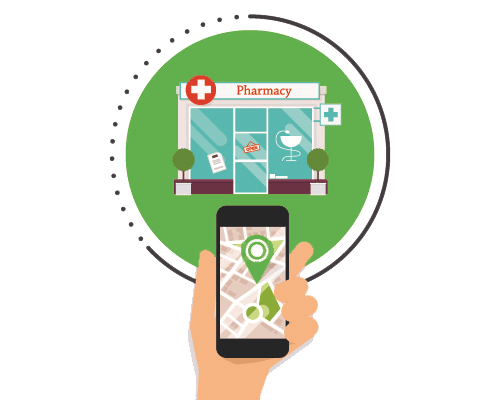 Use the pharmacy locator to find the nearest pharmacy that participates in the LowerMyRx prescription discount program. Chances are your pharmacy accepts our incredible prescription discount card.
Enter the distance in miles that you would like to search.

Enter your zip code.

Click 'Find Pharmacy' button.

Take your free prescription discount card with you to the pharmacy and keep more of your money in your pocket.
The LowerMyRx Prescription Savings card delivers significant discounts on both brand name and generic drugs at over 60,000 pharmacies nationwide. Cardholders save up to 80% on prescription drug purchases.
---